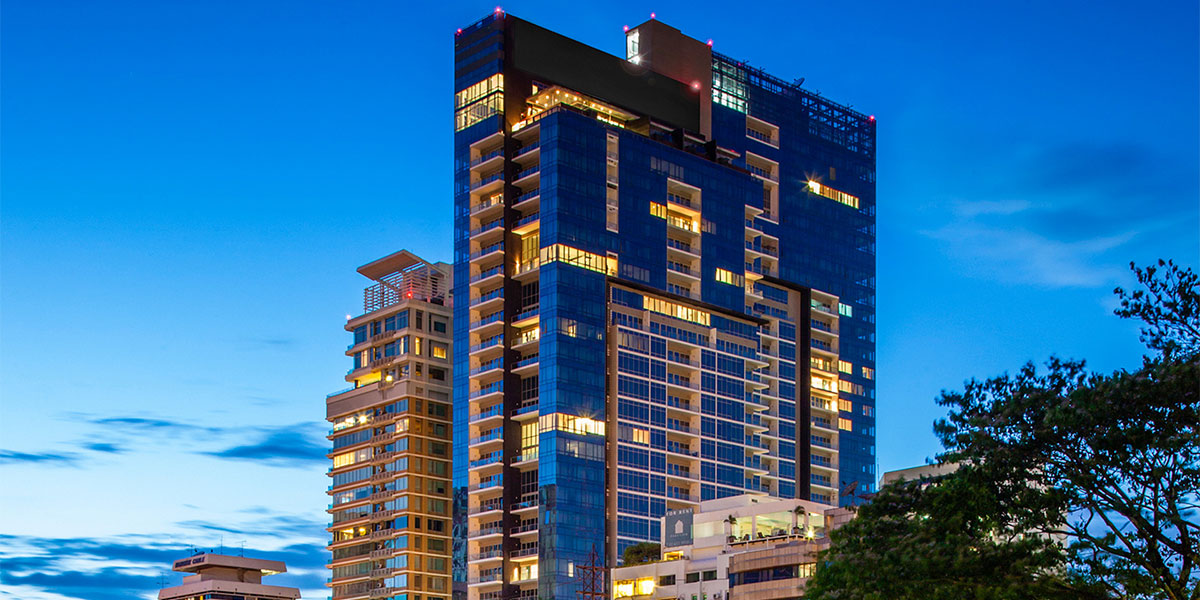 DORMA 2020: OUR MISSION AND GROWTH STRATEGY
The DORMA 2020 program embodies our vision and strategy going forward. Vision is a big word. For us it boils down to our determination to offer genuine added value to our customers, business partners and employees around the world. We want to be able to present our customers with integrated access solutions and concepts that go beyond the pure provision of individual products.

We want to bring together our extensive expertise of many years' standing in the fields of door closer technology, glass hardware solutions, automatic door systems, time and access control systems, and movable walls, so as to be able to make a holistic contribution to building excellence. Excellence in terms of design and aesthetics, excellence in terms of convenience and security, and excellence in terms of sustainability.

In short, we want to be regarded as the trusted global partner for premium access solutions and services enabling better buildings. We want to be the synonym for access solutions, as concisely expressed in our claim: "DORMA. The Access."